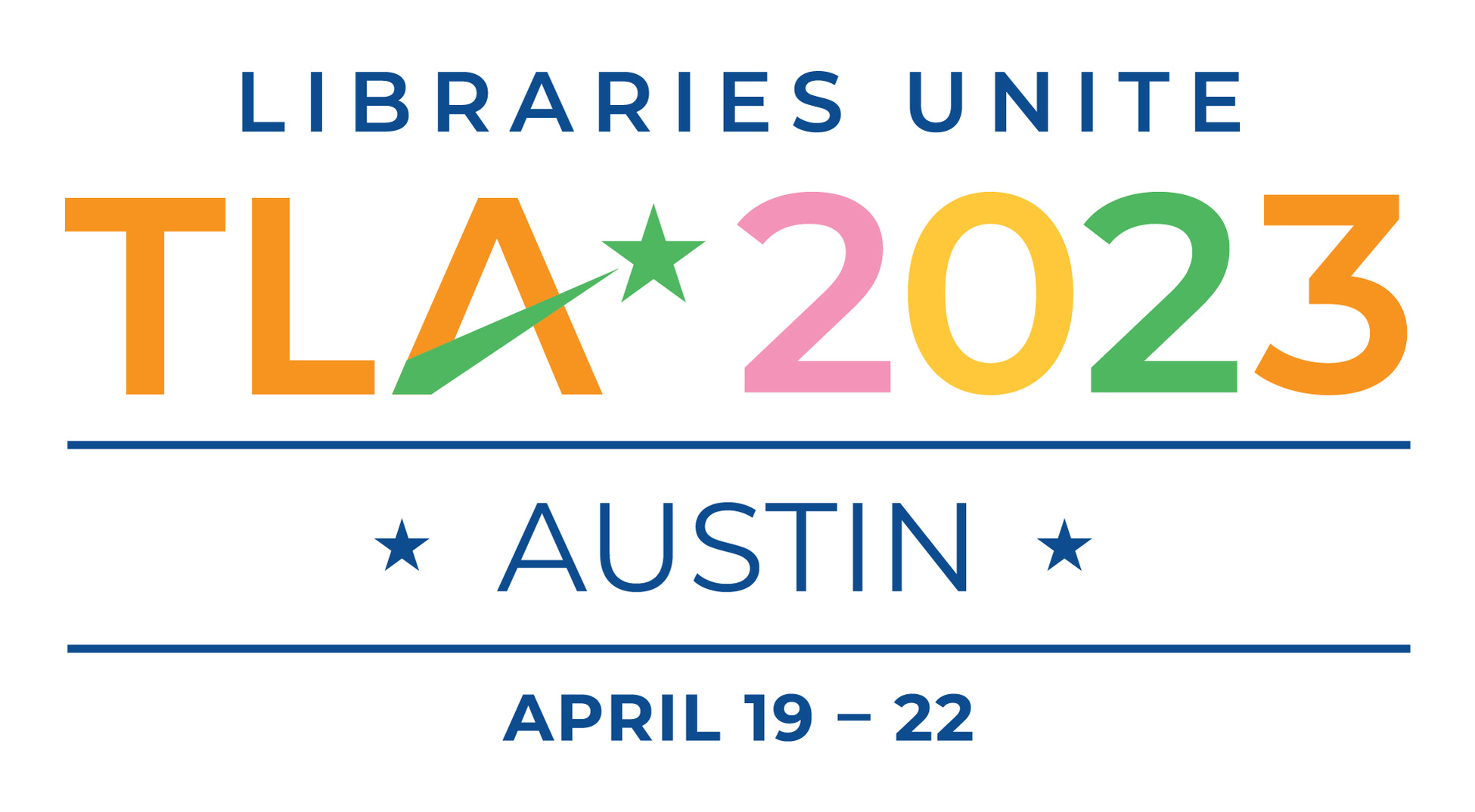 Hey Austin, TX! I'm so excited to be a part of TLA this year especially as a featured guest for The Spirit of Texas (SPOT) Reading Program! SPOT helps encourage a greater understanding of what it means to be a Texan, and to develop an appreciation for the literary works of and about Texas and Texans.
And it's a great recommended reading list developed by public and school librarians from the Young Adult Round Table (YART). The purpose of the list is to encourage youths in grades 6-12 to explore a variety of current, quality books from Texas authors and illustrators, develop critical reading skills, and to encourage greater interaction between Texas authors and illustrators, Texas librarians, and Texas youth.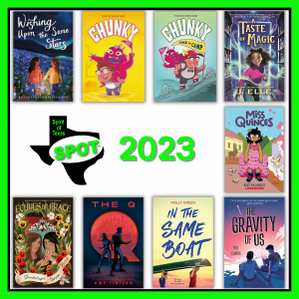 You can catch me at the following events this Thurs!
Thursday, April 20

10:00am-11:00am Spirit of Texas program
Location: Austin Convention Center, Room 15 (Level 4)
Moderated by: Lauren Scott, SPOT Chair
Authors: Francisco X. Stork, Guadalupe Garcia McCall, Darcie Little Badger, Kat Fajardo, and Holly Green
2:00pm-3:00pm Scholastic Signing
- Author Area, Aisle 8
3:00pm-4:00pm Perma-Bound Signing
- Booth #1719
Hope to see you there!